Worship Opportunities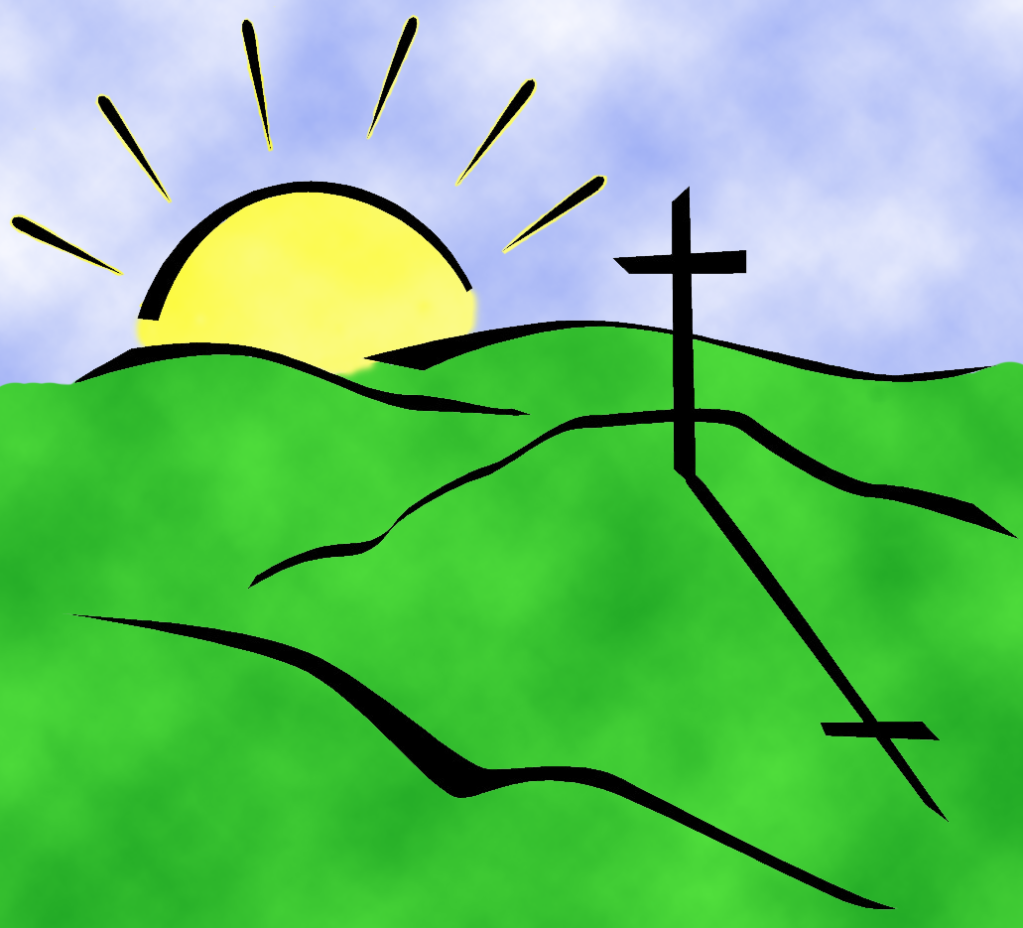 Sunday School 10:00 a.m.
Sunday Morning 11:00 a.m.
Awana 5:30 P.m
Sunday Evening 6:00 p.m.
Wednesday Evening 7:00 p.m.

Nursery and Childrens Church
Provided for each service.

Awana

Leading Kids Worldwide to Know, Love and Serve Christ.
Our Prayer List
Event Calendar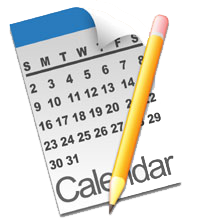 Please click picture of the calendar for a full list of our upcoming events.
Youth Corner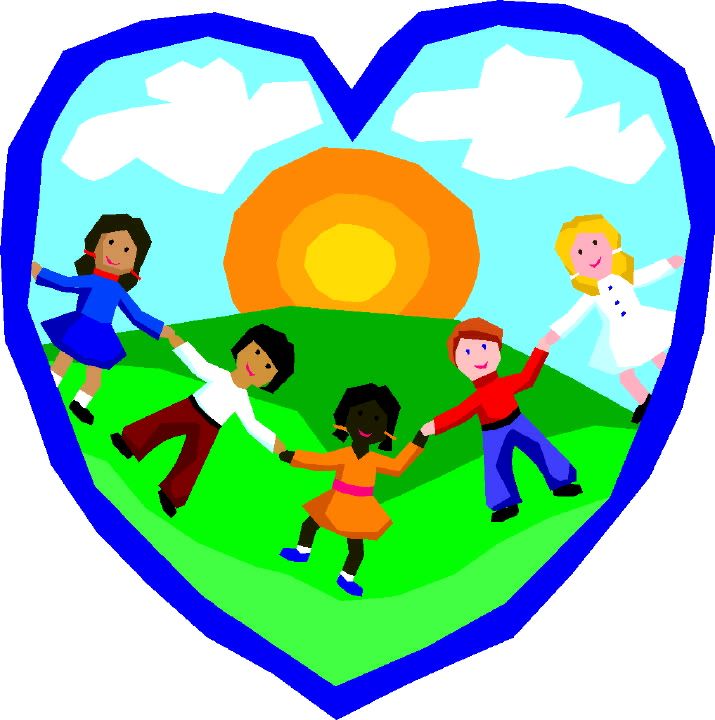 Contact Us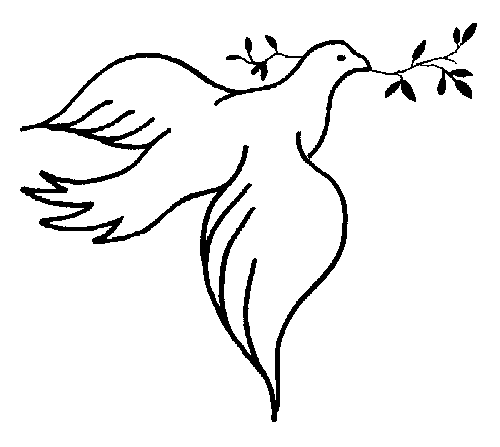 Click here to find out how to Contact our church.